Hello. I recently traded with a person named MNorth7. (3 weeks ago) and I have asked him if he has gotten my card yet and he did not reply I replied to my own message saying that I got his. I then asked him again and he did not reply and it has still been 3 weeks since he has talked to me and he has not left a review or told me about him receiving my cards. I would like it if you can talk to this person and ask him to reply to my messages. Thank you.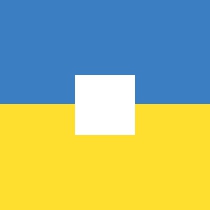 Hello,
Please indicate the URL of the associated proposal.

Thanks in advance.
Regards,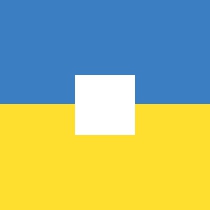 Hello,
Thank you for the URL, I have contacted your correspondent.
I will soon update you about the current situation.
I am sorry for the inconvenience.
Regards,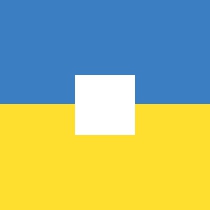 Hello,
I notice that you have received your cards, therefore this litigation is closed.

For your information, reviews are encouraged but not mandatory.
Regards,
This topic is locked.