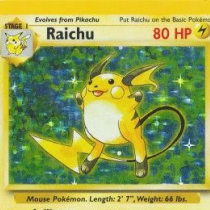 Hi! This is KA8M19. I recently submitted a review for a trade with BSTMNOAK but my voice dictate on my phone must not of picked it all up correctly and I didn't check it before I hit submit. 
Is it possible to edit that review to say: "An amazing trader! The cards arrived safely and quickly and there was excellent communication all throughout the trade."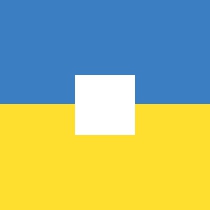 Hi,
This review has been updated as requested

Regards,
This topic is locked.