https://en.pokechange.net/dashboard/messaging/proposal:218208
Purchased cards from this person - do not want say name in public, as he has positive reviews, but its been 2 months only 2 responses, no cards, and promised proof of postage to be sent to email - completely ignored and took 2 weeks to log in to check my response, yet no reply. paypal i paid funds with has been closed , so i cannot even claim money back via paypal. i find it very rude for person completely ignore other side after payment has been sucessful, comunication up to payment was flawless, what makes me doubt he has posted anything out.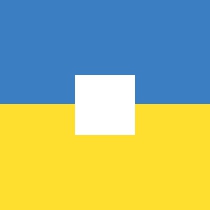 Hello,
I have contacted your correspondent.
I will soon update you about the current situation.
I am sorry for the inconvenience.
Regards,
Thanks so much as i find him with very poor comunication as if he is ignoring, 2 weeks ago he asked for my email adress, which i provided, yet 3 days ago he has been online and havent done what he promised and not responding. i had issues with packages over december, and had 4 week delays on many, but this is 2 months now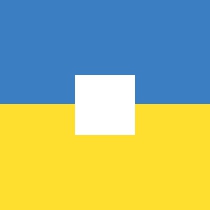 Cards received - Litigation closed
This topic is locked.