I've started a trade with a user, and was then given the notification that I should not send my side of the trade first due to the fact that said user has an ongoing litigation. However, the rules state that the user with the least reviews must send first! Am I still obligated to send my package first, or should I wait for them to send theirs?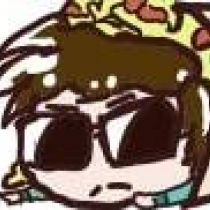 You wait for them to send theirs, because they might scam you if you send first. In the case of a litigation, it does not matter about the number of reviews you have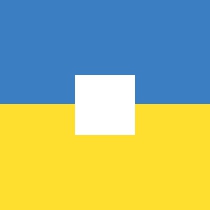 Hello Zekabuns,
You must either wait for the associated user to send their package first, or wait for their litigation to end.
In any case, as indicated by RonitoBurrito, do not send first until the litigation has ended.
Regards,
Thank you both very much! I wasn't sure, haha